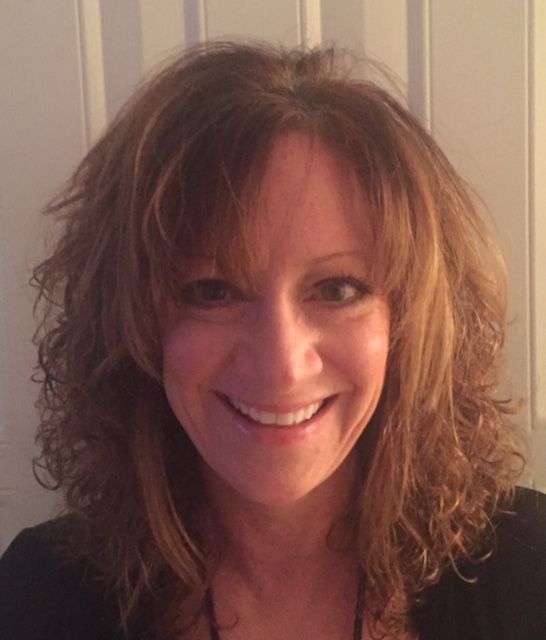 Dawn specializes in North Star Yacht Club and Highrise Living in Downtown Fort Myers, Beau Rivage, Alta Mar, High Point Place, Oasis Stop by our office NEXT door to North Star at Marinatown where we have information about all the area real estate.

Peggy has over 20 years experience at Sabal Springs and is also a knowledgeable resource with expertise about Herons Glen, Magnolia Landing, Coral Lakes, Concordia, and The Rivers

Kerrey is the broker and Owner of Vision One Realty. She has been the onsite expert at Riverbend Golf and River Club and Admiralty Yacht Club since 2000. In addition to her passion which is working one on one with people moving to the area, Kerrey has extensive experience in Land Sales, marketing & selling new developments, and does luxury relocations by referral.